In an effort to create the shortest post ever, I want to remind everyone that the Alaska Airlines Cyber Monday Sale starts tonight at 7 EST is currently ongoing.  I didn't catch this last night when I wrote the post, but using discount code SHOPNOW will save you an additional 5%.  You can't stack discount codes, meaning companion passes won't stack with the percent off deal, but it's a little extra if you're booking an odd number of tickets.  We're a family of 3, so a companion pass plus one of us on a separate reservation is generally how it works out.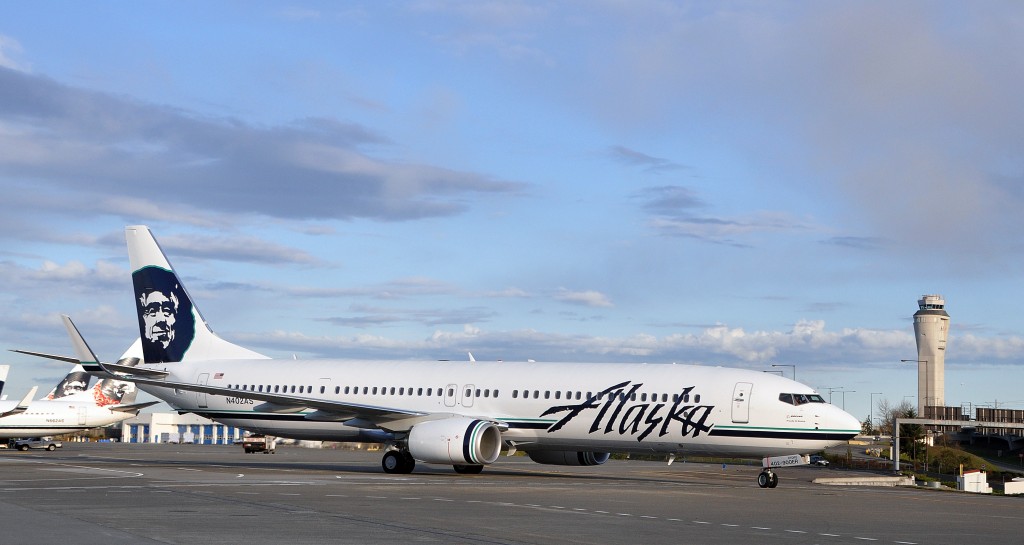 Its touted as their biggest sale of the year. I'm hoping for some good fares from Boston to Seattle, Portland or San Diego.
Come back to the comments and let us know if you scored a good fare!