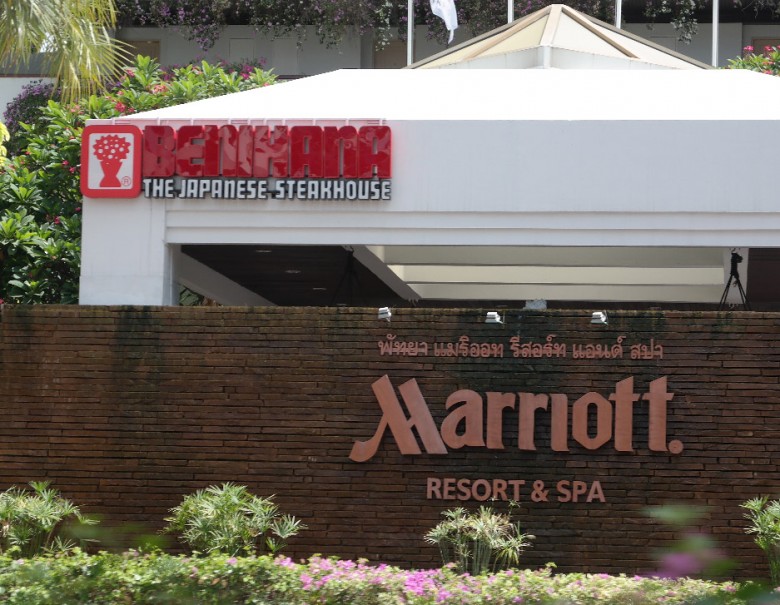 Marriott Resort and Spa
We visited Pattaya back when the Royal Thai Military declared Martial Law in May, 2014. We had originally planned to stay the entire time at the
Renaissance Bangkok Ratchaprasong
but chose instead to get out of Bangkok for a few days.
Reason for Choosing
We chose the Pattaya Marriott primarily because of its location very close to the beach (which we found to be less than thrilling, wait, even less than that).
Lobby and Check-in/Check-out Experience
The lobby is was pretty open, but made us feel more like Hawaii than Thailand. Check-in and Check-out was in the lounge, which was just off of the lobby. It was nice to be able to sit and relax during the check-in process, but the space isn't terribly large.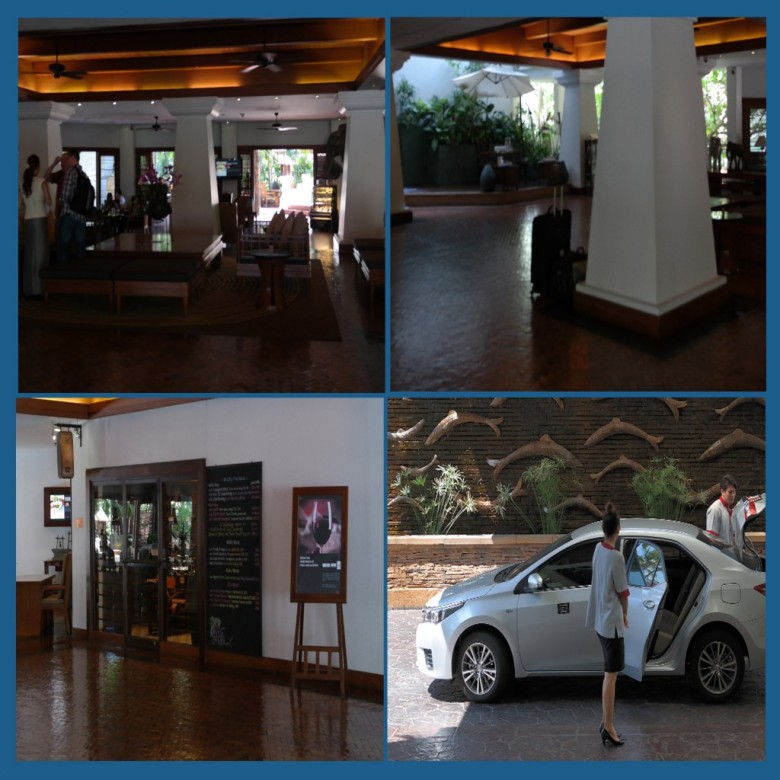 Lobby
Where the hotel stood out
We were tipped off at check-in by some fellow hotel guests that it was best to have breakfast in the Garden Cafe, so we did that for the duration of our stay. I won't say that it was the biggest breakfast buffet, but it was certainly very nice to have the choice between the lounge and a true Asian breakfast buffet.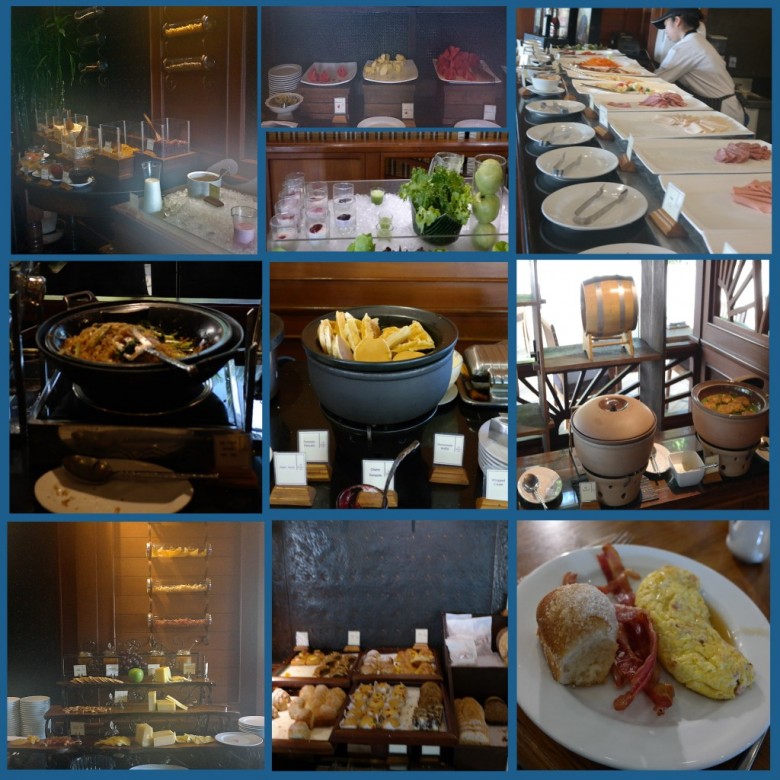 Garden Cafe Buffet
The lounge had a nice canapes and drinks at night so that was a plus.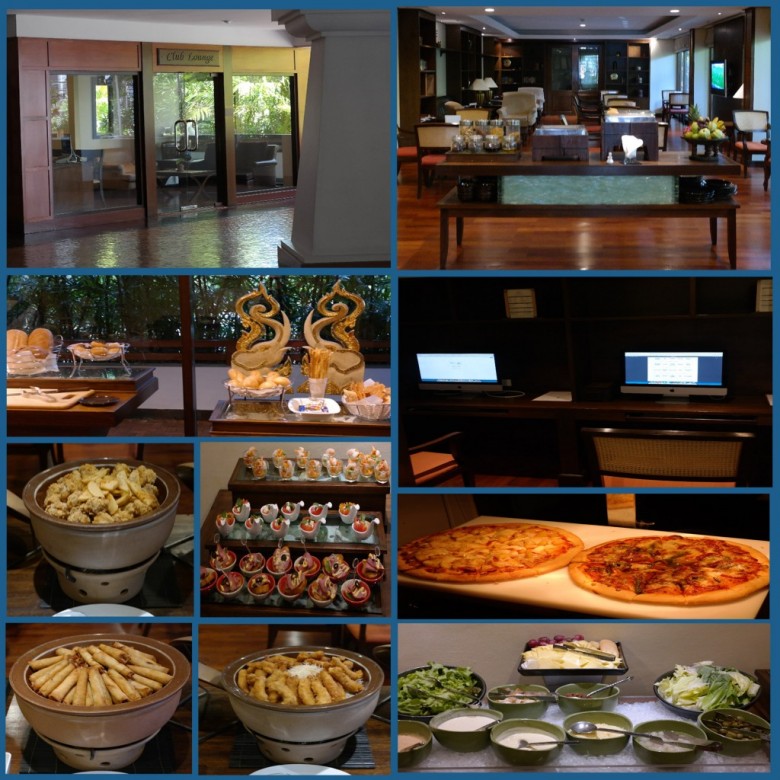 Club Lounge
The room was nice but nothing spectacular but sufficient.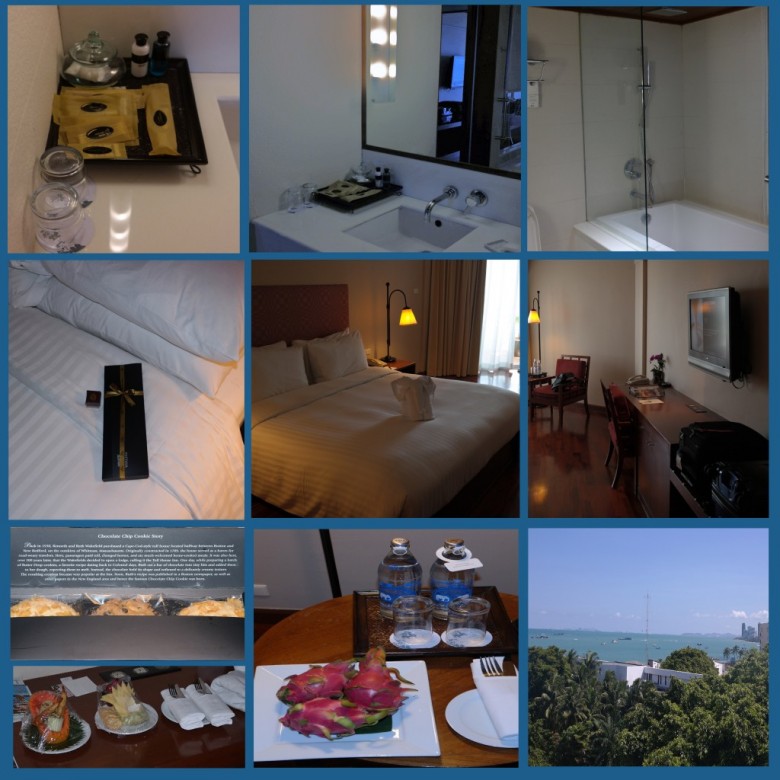 Room
Where the hotel fell a little short​
This isn't a knock on the hotel, but Pattaya in general is pretty seedy. We knew this going in, but, it was even seedier than we expected.
Wrapping Up​
Overall, the hotel was more than sufficient. It had a nice pool, with a swim up bar (although no where near as nice as the
JW Khao Lak
), and the rooms were nicely furnished. All that said, I can't say that I would return back to Pattaya in general.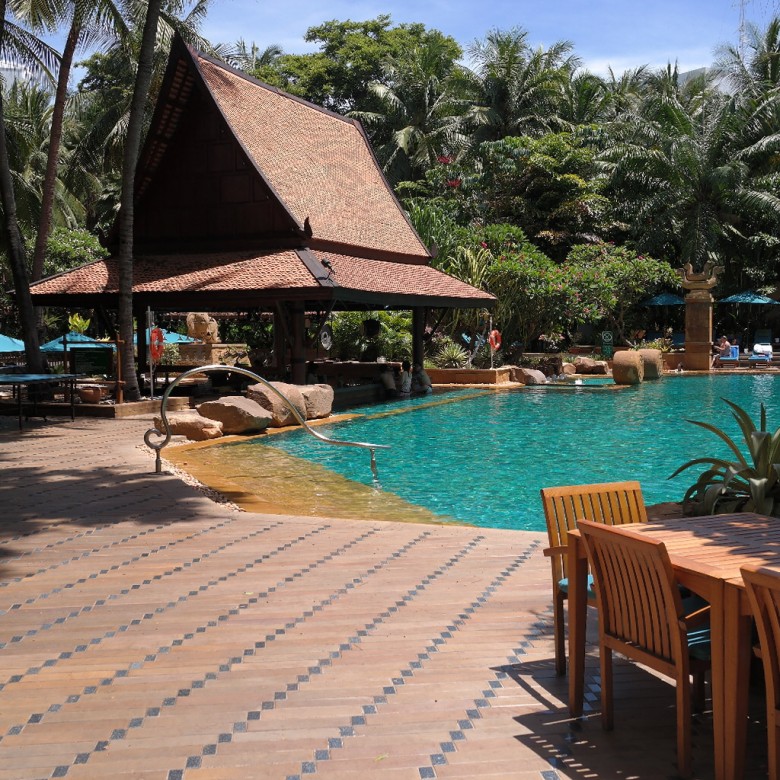 Swim up bar
Continue reading...